TRaining IN METAVERSE
We are committed to our customers' success that is why we always try to offer the best and most innovative learning methods.
BETA PROJECTS
We offer are offering Metaverse training services in controlled environments. If you are interested to explore this new technologies contact us for more information.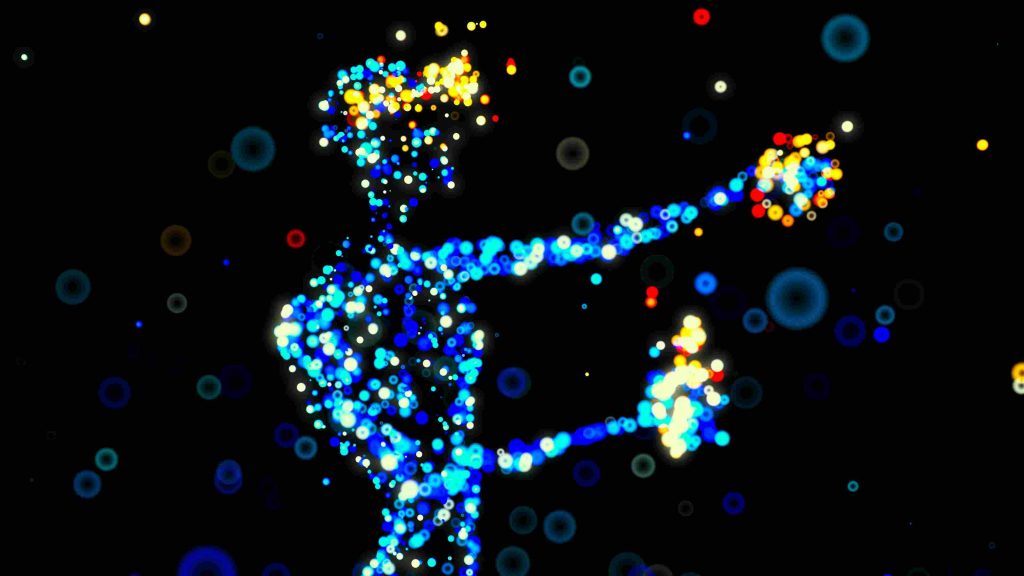 .