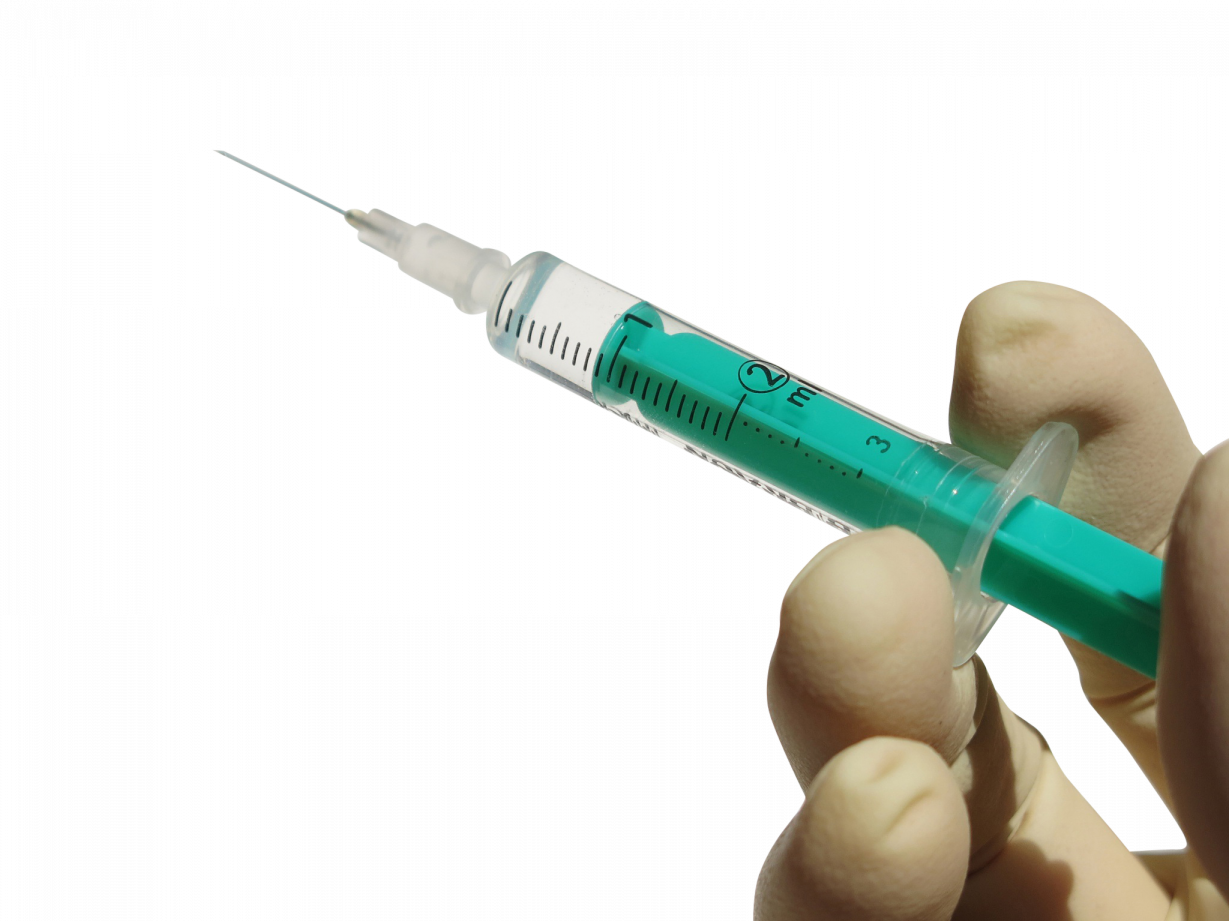 Life SCIENCE & HEALTHCARE
Helping our clients, with our IT trainings, make a meaningful impact on patient´s lives through new Science, new technologies and better collaboration.
Rapid transformation in the life sciences and health care industry requires companies to strike a balance between patient's demands, market potential and policy compliance, while continuing innovation. We offer holistic solutions that support clients remain competitive in this constantly evolving market.
HOW WE HELP
Helping our clients make a meaningful impact on patients' lives through new Learning Methods and Trainings technologies.
CAPABILITIES
Cleohpatra offers a full range of services in IT Training, Strategy that help deliver more personalised healthcare and better patient outcomes.
CONTACT US
Our experts in the area Life Science & Healthcare will be pleased to take care of any of your concerns.