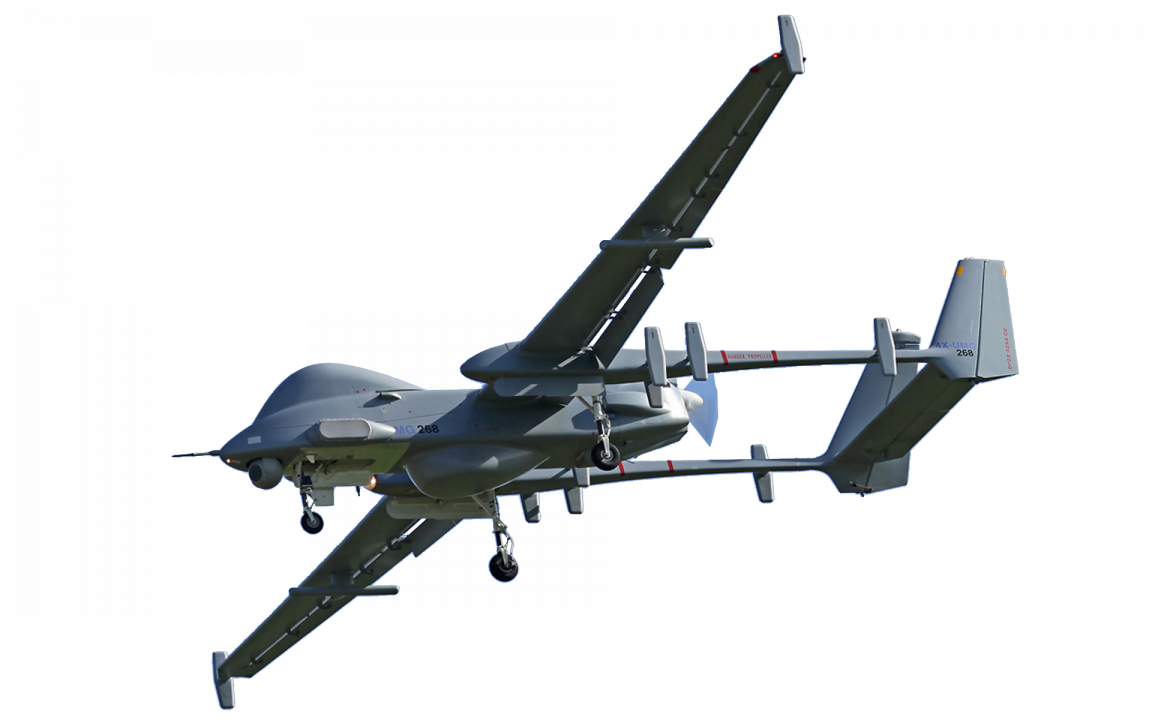 GOVERNMENT & PUBLIC SERVICES
The public organisations faces many challenges, from globalisation to increased citizen expectations of real-time responsiveness. Cleohpatra works closely with government organizations across the globe to help them learn to meet those challenges .
Cleohpatra Government & Public Services is committed to improving public outcomes through training solutions focus on people. At Cleophpatra we think about the complex issues facing the public sector and develop relevant, timely, and sustainable training solutions for our clients.
HOW WE HELP
CAPABILITIES
Across the public sector, we're bringing IT knowledge to organisations to continuously adapt and improve outcomes through innovation.
CONTACT US
We will be pleased to answer any of your questions. Our experts team in the Public sector area will support you in any concern you may have.