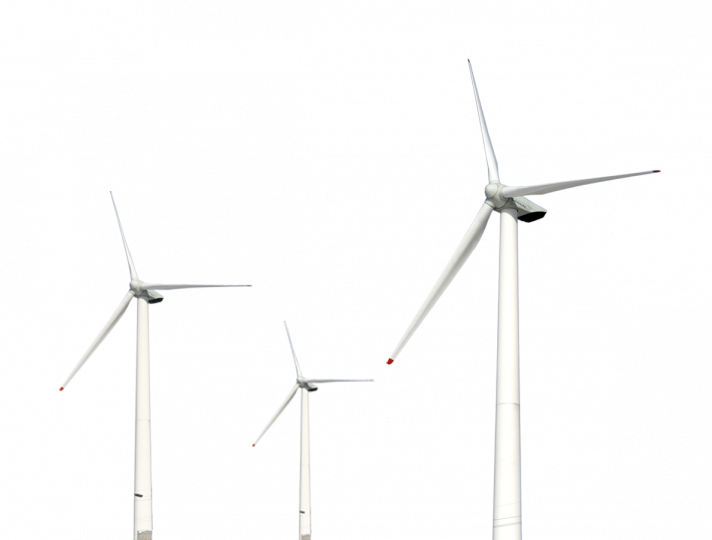 ENERGY, RESOURCES & INDUTRIALS
Cleohpatra Global ER&I training specialists provide integrated solutions to the Oil, Gas & Chemicals, Power, Utilities & Renewables, Mining & Metals, and Industrial Products & Construction sectors offering deep industry knowledge and a global network.
Energy and utility companies face a level of disruption not seen in decades. Organizations across all sectors of the energy industry are exploring how to adjust their businesses, and take advantage of new opportunities. Our team can help your employees to go though this process and train them.
WE HELP YOU IN THE TRANSITION
Considering the changing landscape of the oil, gas and industrial products, it is imperative for companies to develop leverage IT technologies that will lead to a sustainable future.
CAPABILITIES
We bring a full range of IT Trainings for an industry transformation in an increasingly digital world.
CONTACT US
Our area experts in energy, resources and industrials will be happy to answer any of your questions.