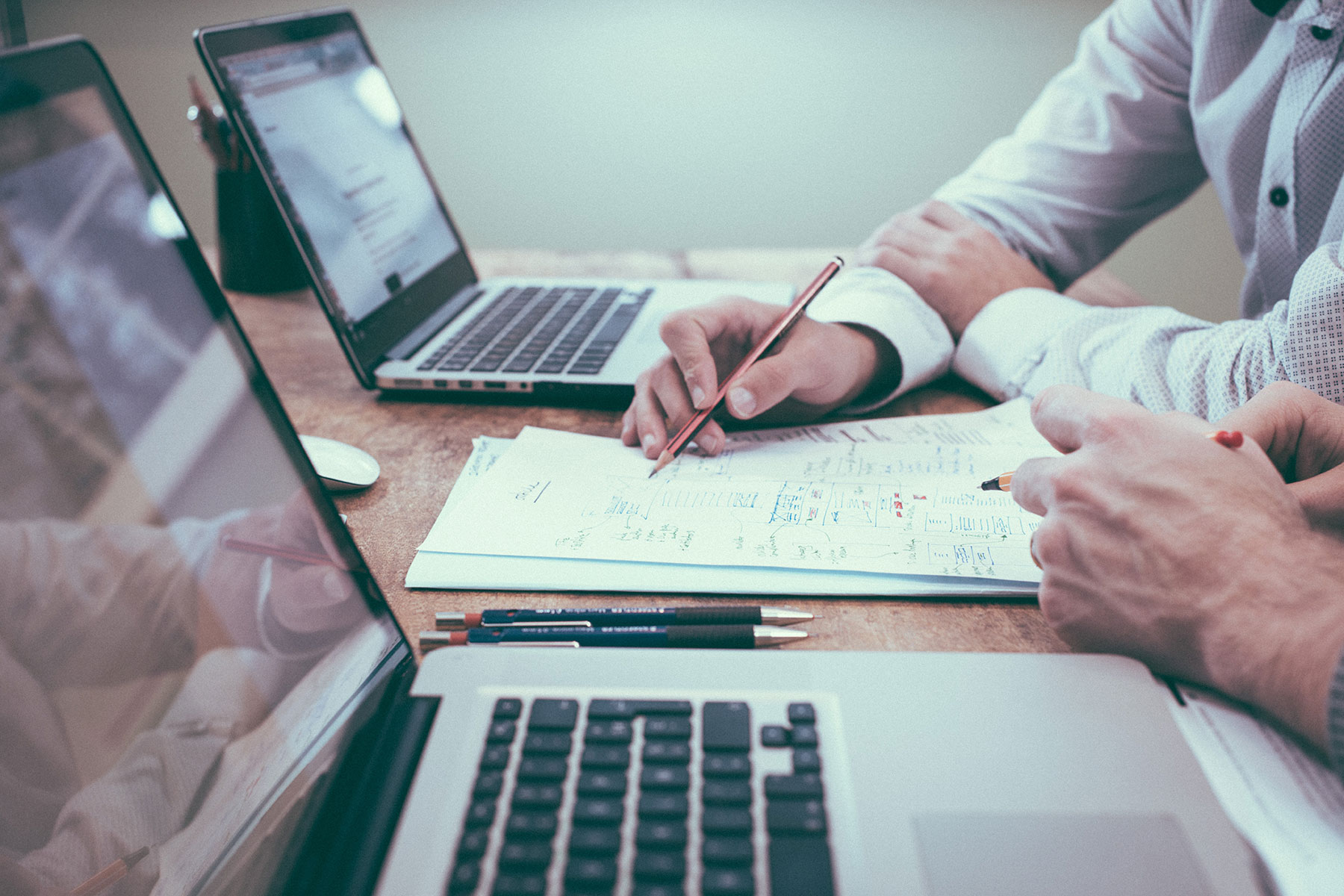 Cleohpatra is a global IT Training Company focused on providing the best and fastest training to the customers in every possible way.
In 2020, a group of young professionals came together in order to fill up the gap in an old fashion IT professional training market. Cleohpatra is using the most updated methods and technologies to improve and accelerate the learning curve in the IT field.
As Cleohpatra team, we believe that in an agile world the only possible way to stay updated is lifelong learning. Hence, we provide various world class IT trainings and consultancy to our customers to reach their business goals and support them to adopt the most agile industry.
100%
At least 3 languages are spoken by 100% of our team.
7
Our teams are working in more than 7 countries, located in 4 different continents.
20+
More than 20 partners worldwide
75%
Our global workforce is 75% women with a solid leadership background.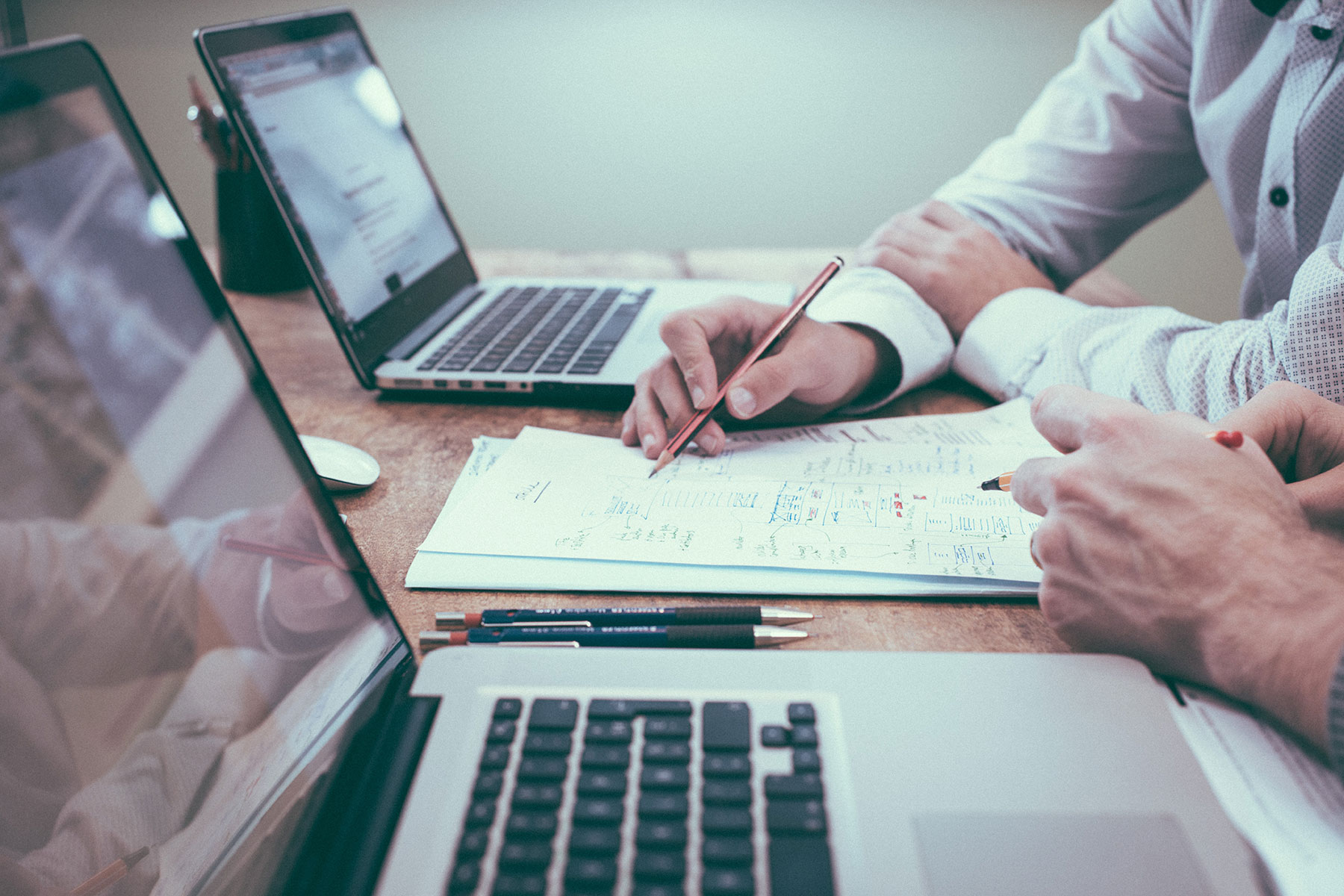 Ethics and integrity
Cleohpatra and our partners stand for integrity, quality and professionalism. Our shared values and global principles in business matters are the foundation of our corporate culture. They shape who we are, what we believe in and how we work.
Our Offices
Want to know more? Come and see us in one of our offices.