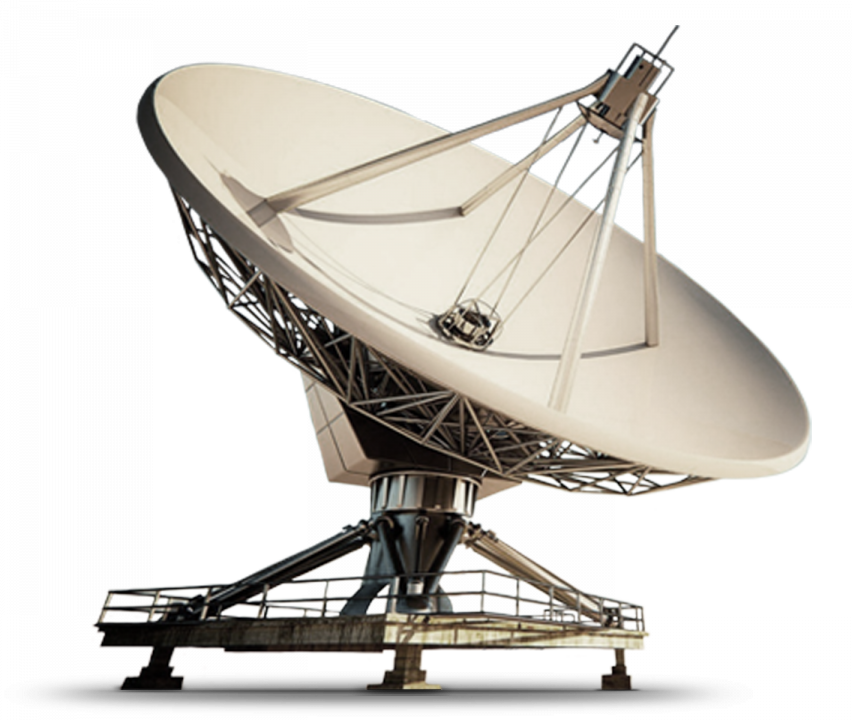 TECHNOLOGY & MEDIA
We help with our IT Trainings, technology, media and entertainment businesses to deal with uncertainties.
With end-to-end IT Trainings expertise, our clients emerge stronger and grow.
Cleohpatra's Technology, Media & Telecommunications industry IT Training experts, bring together one of the best largest pools of deep industry experts that would support bigger and smaller companies in a digital world.
HOW WE HELP
Build compelling customer trainings and learnings, reinvent core operations and scale new business models with the power of digital.Unprecedented disruption requires transformation
CAPABILITIES
Working with Cleohpatra means working with a cross-functional team of experts who bring the knowledge and trainings you need to scale new products, platforms and business models quickly.
CONTACT US
Our technology & media team will be pleased to answer any of your questions .