SAP® Training Projects
To empower all of your employees, we make sure that everyone finds what they need in the blink of an eye. Providing professional SAP® training services is one of our main areas of expertise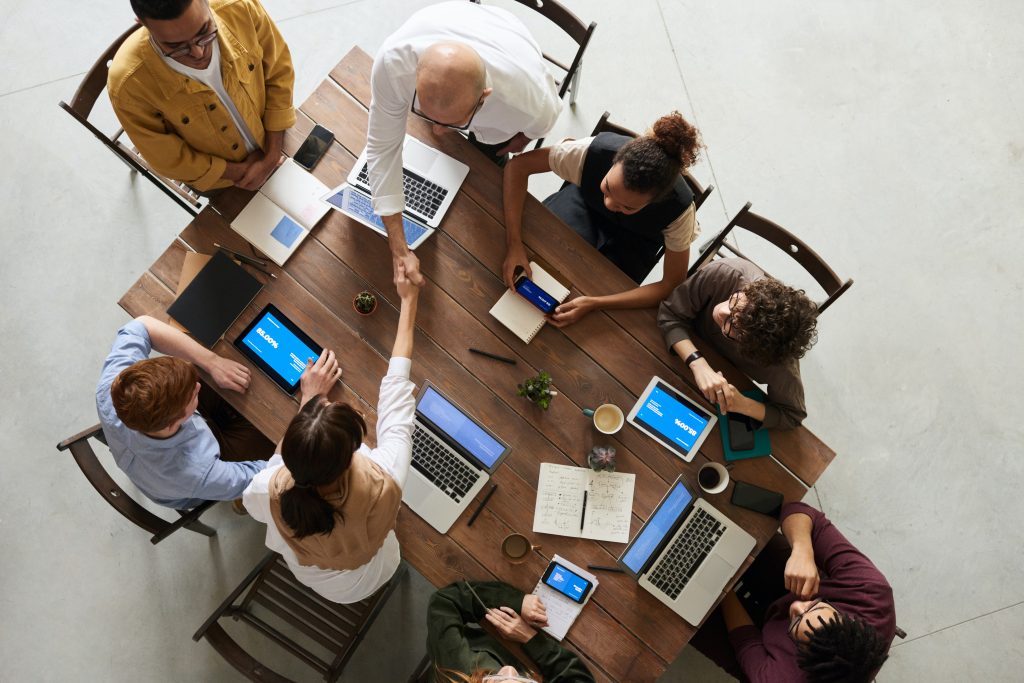 SAP® Trainings Project
To empower all of your employees, we make sure that everyone finds what they need in the blink of an eye. Providing professional SAP® training services is one of our main areas of expertise.
The SAP® Training Project is a collaborative enterprise that is carefully planned to achieve a particular aim.
We work cooperatively with our clients to solve specific training challenges. The SAP® Trainings Projects are implemented by our teams to focus on a variety of SAP® areas.
How we manage a project
Customer Onboarding
Customer Requirements Analysis
Customer Profile Audit
Customer Process Audit
Reporting Phase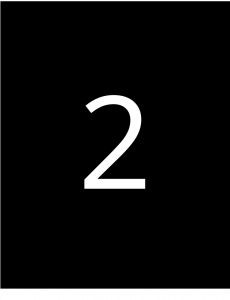 Implementation
Weak Points Trainings
Training Concept
Training Material Preparation
Training Phases and Delivery Items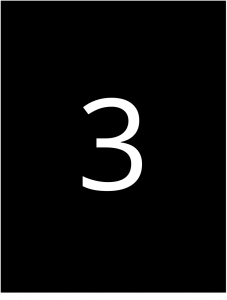 Initiatives
Feedback
Weak Points Trainings