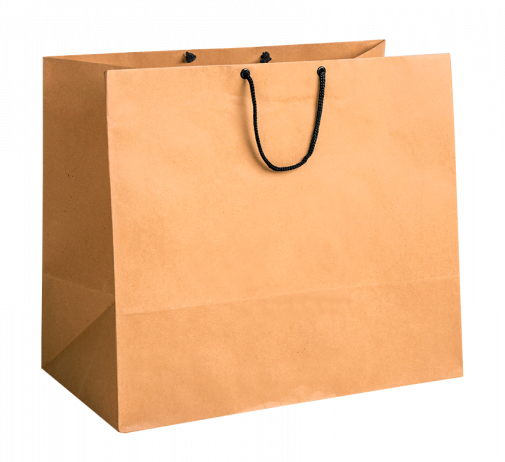 CONSUMER
We do no live anymore in the "Era of the Brand".
The "Era of the Consumer" is here.
We support leading consumer companies to reinvent themselves, restore relevance and realize profitable growth with the help of our trainings.
We work with global companies to create winning learning strategies for the near future in the automotive, consumer goods, retail, transportation, hospitality & services sectors. Our mission is to use our corporate data, technology and knowhow to help you get closer to your end customers.
HOW WE HELP
Working with Cleohpatra means working with a team of training experts to help drive value, transform, innovate and grow your consumer goods and service business.
CAPABILITIES
Cleohpatra Consumer training team offers a full range of E-learning and Training services that help identify new business growth opportunities, technology transformation and personalised customer experiences.
CONTACT US
Our consumer experts will be pleased to answer any of your questions.