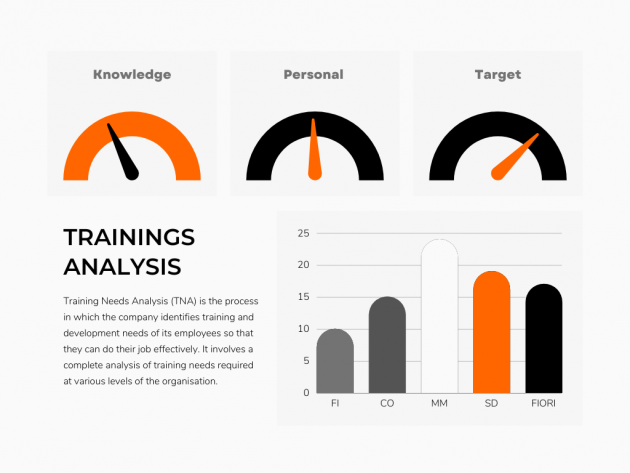 How we carry Training Needs Analysis and why?
Training Needs Analysis (TNA) is the process in which the company identifies training and development needs of its employees so that they can do their job effectively. It involves a complete analysis of training needs required at various levels of the organisation.
When do we need Training Needs Analysis (TNA)/Learning Needs Analysis (LNA) ?
5 Steps to follow in the TNA process are: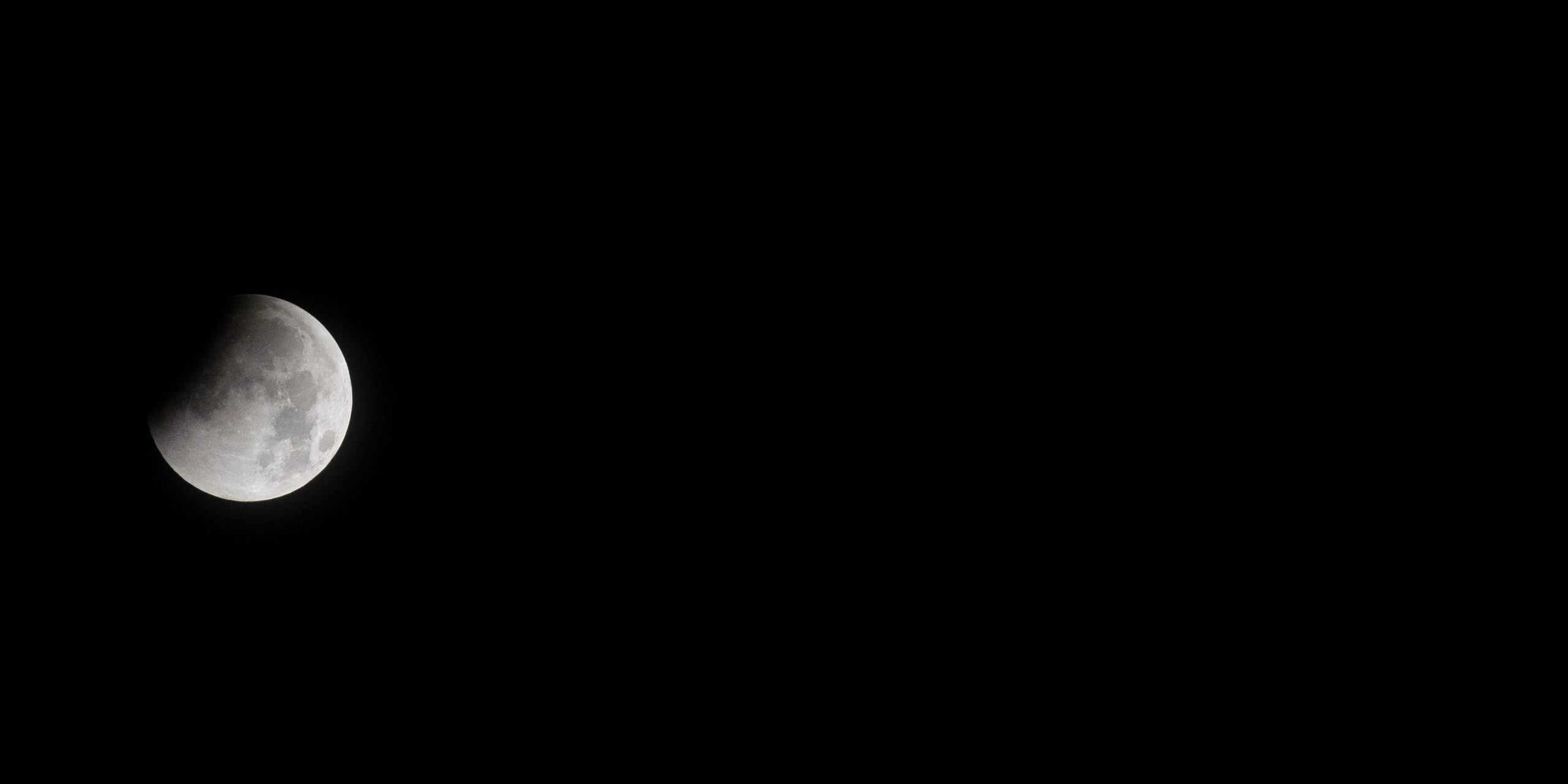 Set Learning Goals
Review of project scope and solution/project documents
Review of the change impact analysis
List of all end-to-end processes and topics to be covered in training.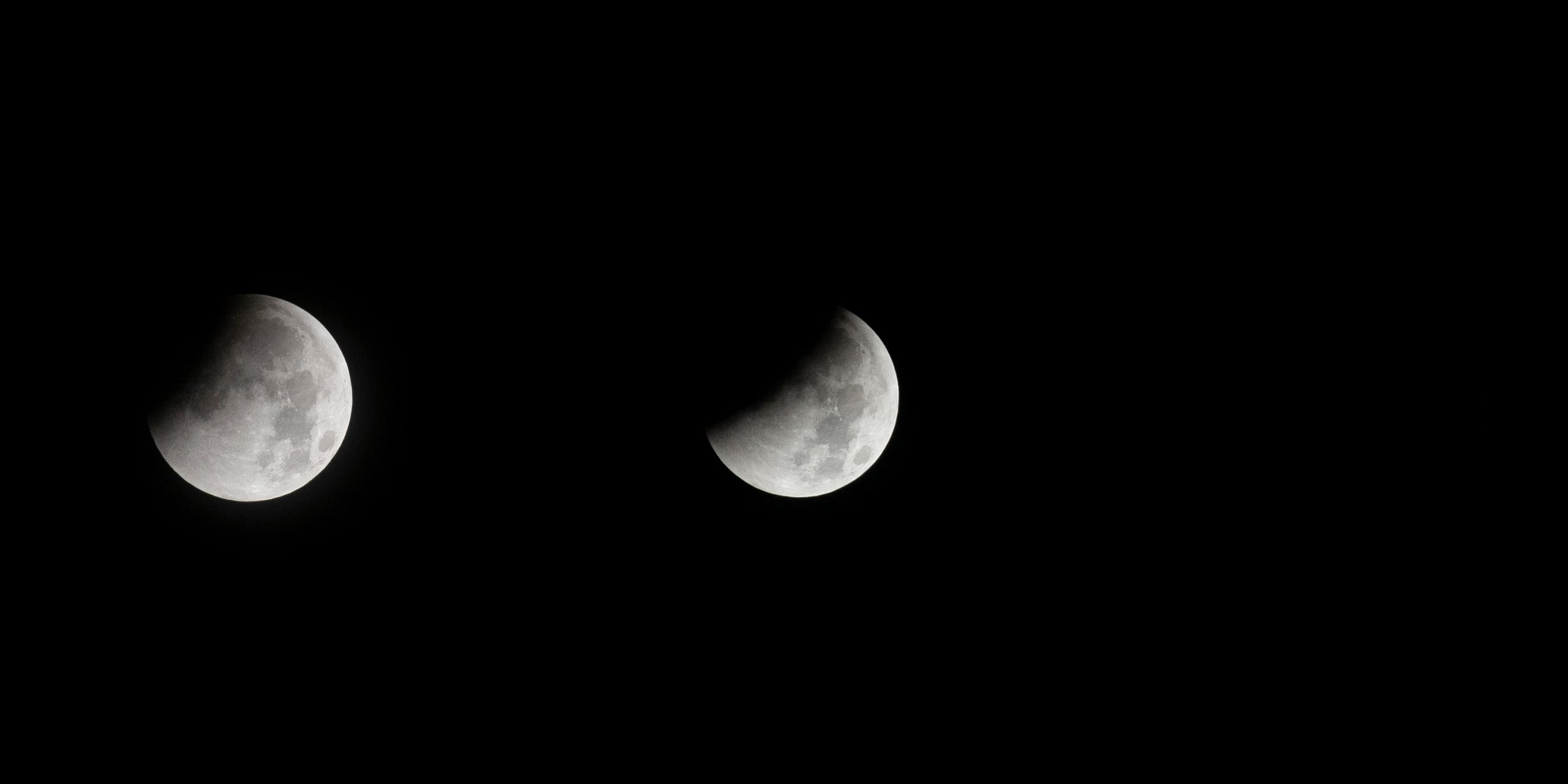 Collect Information
Conduct LNA workshops for each team
Assign system roles and learning needs
Analyse training methods and formats
Consolidate results.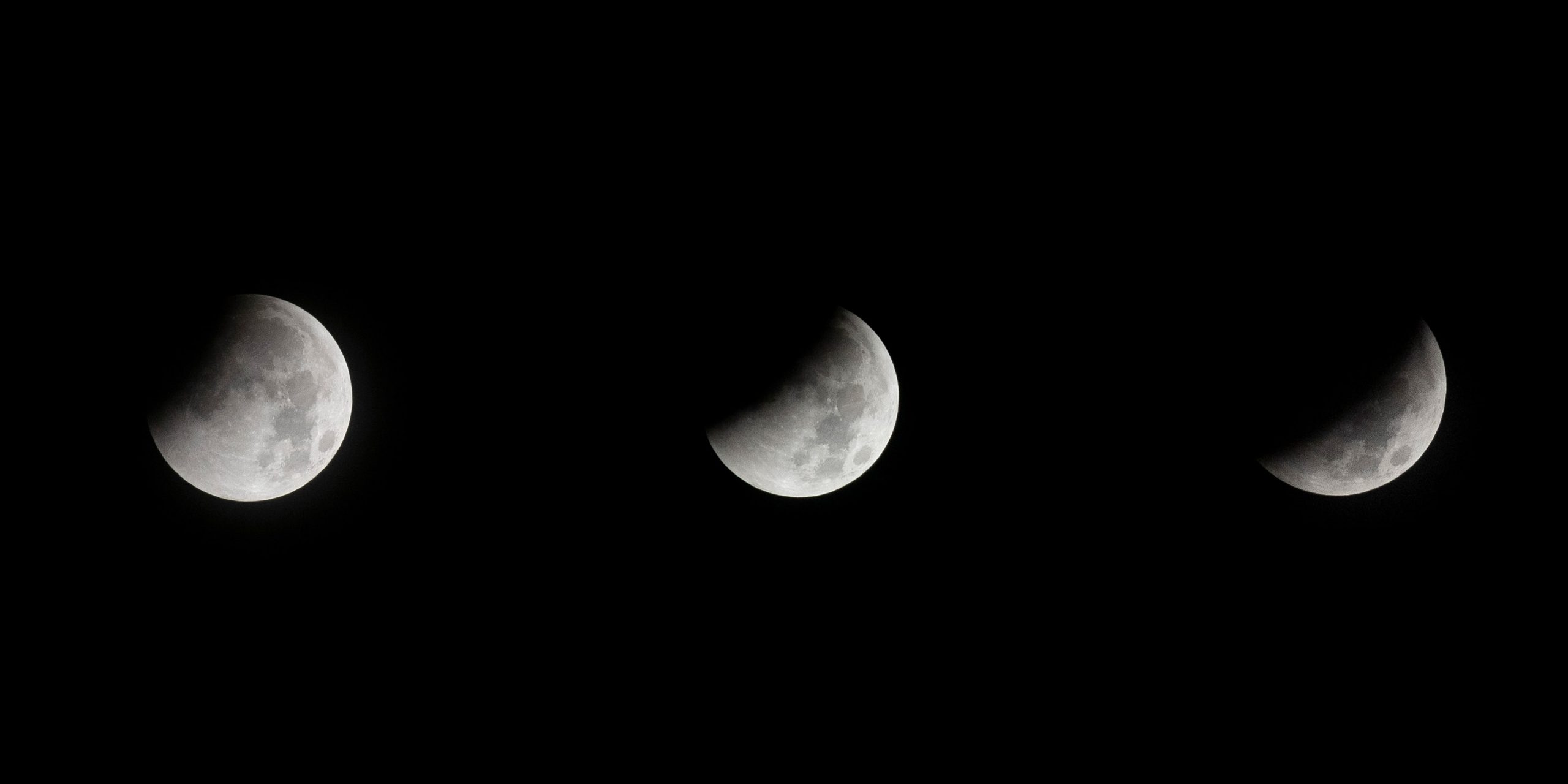 TNA Application
Conduct LNA workshops per team
Assign system roles and learning needs
Analyse training methods and formats
Consolidate results
Detailed training catalogue
Define course outline with business processes and system steps
Select learning methods per learning need/courses
Report Outcome
Cross-check training catalogue with departments and assign participants
Create LNA report
Present results to LNA for review and final approval
Review
Resource calculation for the training team
Calculation of the effort required for the creation of learning content
Presentation of budget needs for review and approval