Salesforce® Training Projects
To empower all of your employees, we make sure that everyone finds what they need in the blink of an eye. Providing professional Salesfroce® training services is one of our main areas of expertise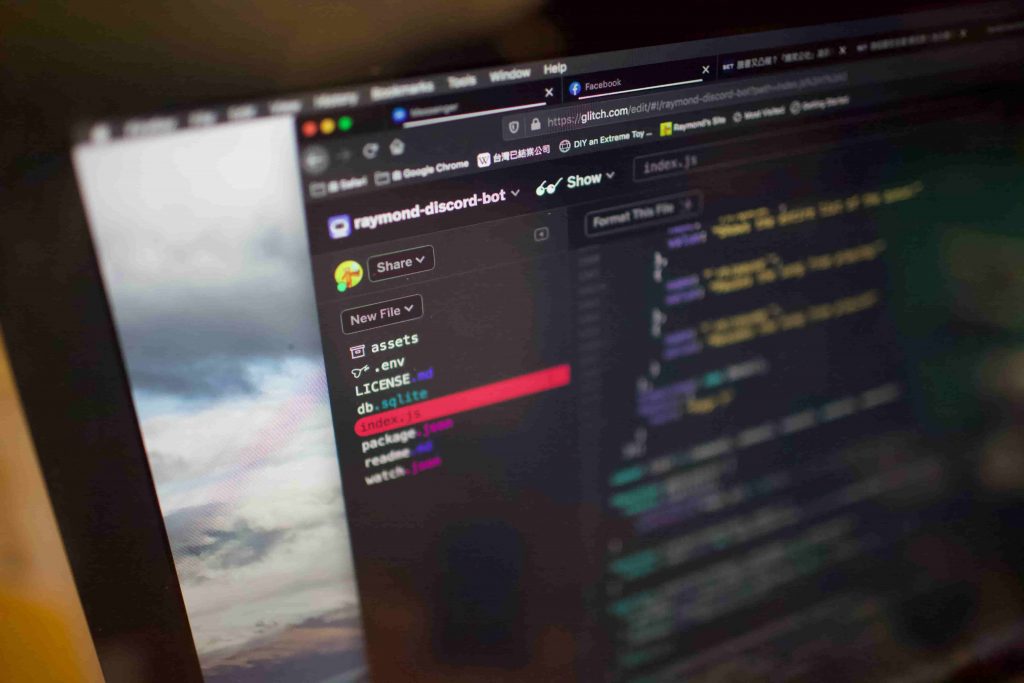 Salesfroce® Trainings Project
To empower all of your employees, we make sure that everyone finds what they need in the blink of an eye. Providing professional Salesforce® training services is one of our main areas of expertise.
We specialize in providing expert training services for all the Salesforce clouds. Our mission is to empower businesses and individuals with the knowledge and skills they need to succeed in the digital age.
As a Salesforce consulting partner, we have deep expertise in all the Salesforce clouds, including Sales Cloud, Service Cloud, Marketing Cloud, Commerce Cloud, and more. Our team of experienced trainers has helped hundreds of businesses of all sizes and industries to maximize the potential of their Salesforce investment.
We offer a comprehensive range of training services tailored to your specific needs. Whether you are a new user looking to get started with Salesforce, or an experienced user seeking advanced training on specific features or functionalities, we have got you covered.
Our training services include:
Basic Salesforce Training: If you are new to Salesforce, we offer comprehensive training that covers all the basic features and functionalities of the platform. Our trainers will guide you through the basics of setting up your account, creating leads, contacts, opportunities, and other essential tasks.
Advanced Salesforce Training: For experienced Salesforce users, we offer advanced training that covers specific features and functionalities in detail. This includes customizing the platform to suit your business needs, advanced reporting and analytics, and automation workflows.
Customized Training: We understand that every business is unique, which is why we offer customized training services tailored to your specific business needs. Our team of trainers will work with you to identify your unique requirements and create a training program that meets your specific needs.
Onsite and Online Training: We offer both onsite and online training services to suit your business needs. Our onsite training is conducted at your location, while our online training is conducted via a virtual classroom environment.
At our Cleohpatra, we are committed to delivering high-quality training services that enable businesses and individuals to unleash the full potential of Salesforce.
Contact us today to learn more about our training services and how we can help you achieve your Salesforce goals.