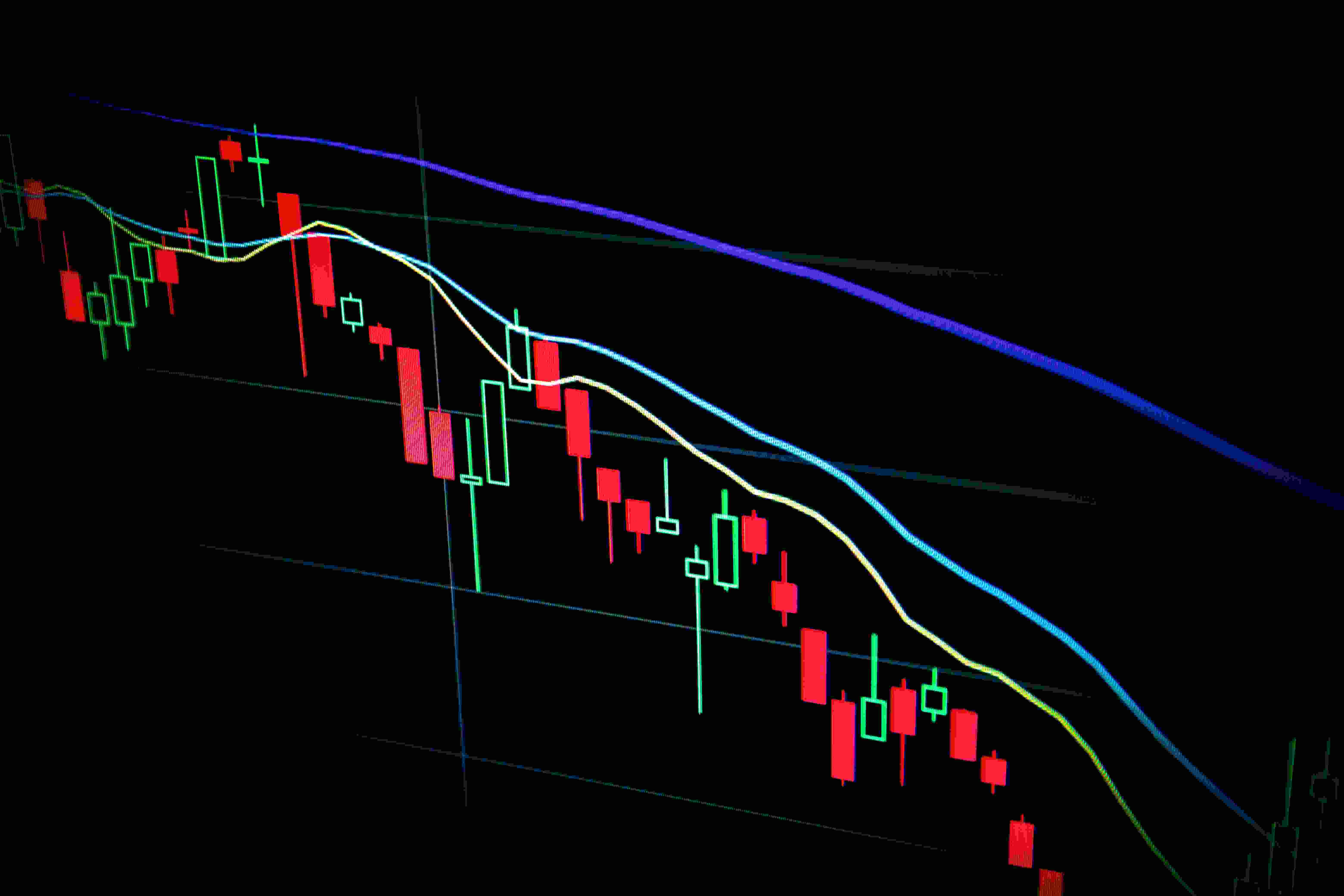 FINANCIAL SERVICES
We support with our IT Trainings financial institutions ,organisations and banks, to challenge their conventions, capitalize on the full potential of technology, their people and emerging opportunities and be prepare for the digital future.
Cleohpatras's financial services industry training specialists, provide comprehensive, integrated IT trainings solutions to the banking & capital markets, insurance, and investment management sectors. Cleohpatra´s deep knowledge of services and industries, allow us to understand each client's unique business needs.
CÓMO AYUDAMOS
We use new learning technologies to help financial organisation to understand the IT and this knowledge to thrive and be future-ready
CAPACIDADES
CONTACTAR CON NOSOTROS
Our experts in the finance area will be pleased to ask any of your questions.