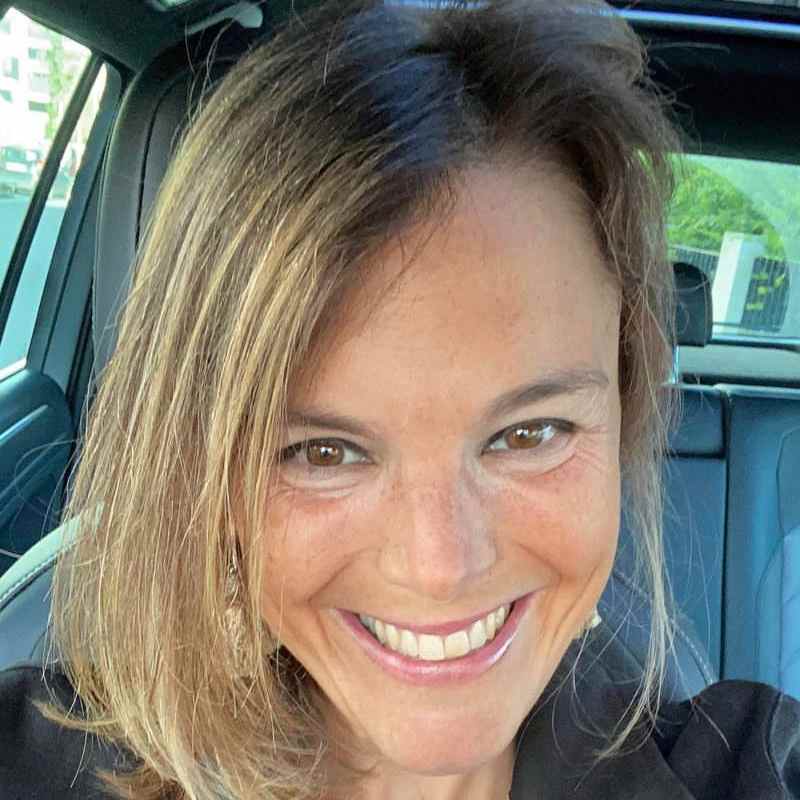 TATIANA RODRIGUEZ-PEREITA GARCÍA
CEO/CSO @ Cleohpatra

Proven track record of accomplishment in working and leading cross-functional teams for different international companies. With demonstrated experiences in Finance and Sales, she worked in automotive industry in big recognized companies.
Worked in global projects, product marketing and sales as Global Sales and Business Development Manager in different industries, automotive, retail and textile and countries for more than 15 years.
Studied in several different countries around the world and speaks 6 languages.
Practiced as a Lawyer in Spain back in 2005.